Polski temperament i czeskie opanowanie, a przy tym niesamowicie pozytywni i zwariowani ludzie. Tak w skrócie mogę opisać Halinkę i Martina. Mogę śmiało stwierdzić, że od razu złapaliśmy wspólne flow i bardzo szybko się za-kumplowaliśmy. To był wyjątkowo fajny slow wedding wymieszany z dobrą zabawą. Jako fotograf ślubny czułem się tam naprawdę dobrze. Ich historia pozostanie na długo w mojej pamięci. Ten ślub był na pewno wyjątkowy, a co najważniejsze przepełniony miłością i niepowtarzalną atmosferą.

Ślub w skansenie w olsztynku
Kiedy na pierwszym spotkaniu Halinka i Martin powiedzieli mi o wybranym przez siebie kościele, byłem niesamowicie pozytywnie zaskoczony. Mowa tutaj o kościele w skansenie w Olsztynku. Sama świątynia jest bardzo klimatyczna – to drewniana konstrukcja zbudowana na wzór kościoła z XVIII wieku w Rychnowie. W środku praktycznie  pozbawiona oświetlenia, a klimat tworzyło jedynie światło wpadające przez okna. Było pięknie!

Ośrodek Łańsk to miejsce położone w urokliwej okolicy. Lasy i czyste jezioro. Czego chcieć więcej.  To idealna mieszanka dla osób lubujących się w klimatach natury. Za każdym razem odwiedzając to miejsce widziałem je w nieco innym wydaniu. Wszystko za sprawą dekoracji, które dopełniają całości i budują pożądany klimat. Ale Ośrodek Łańsk to nie tylko to. Do tego dochodzi jeszcze świetne jedzenie (moje ulubione pierogi ze szczupakiem)  i (a jakże!) przyjazna obsługa. W moim odczuciu to miejsce, które idealnie nadaje się na zorganizowanie wesela :)
---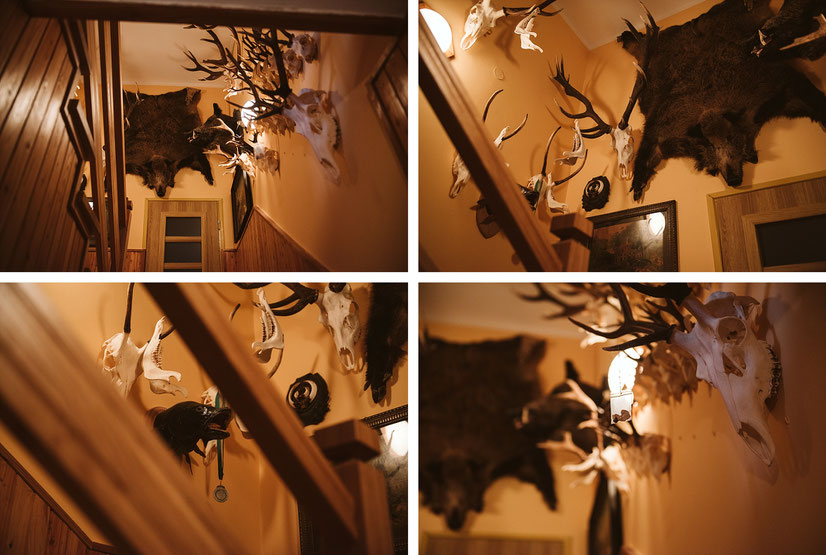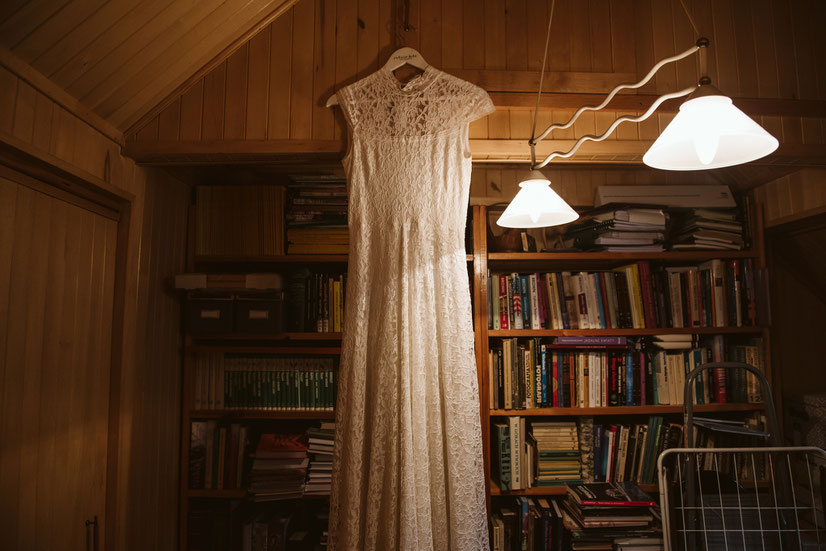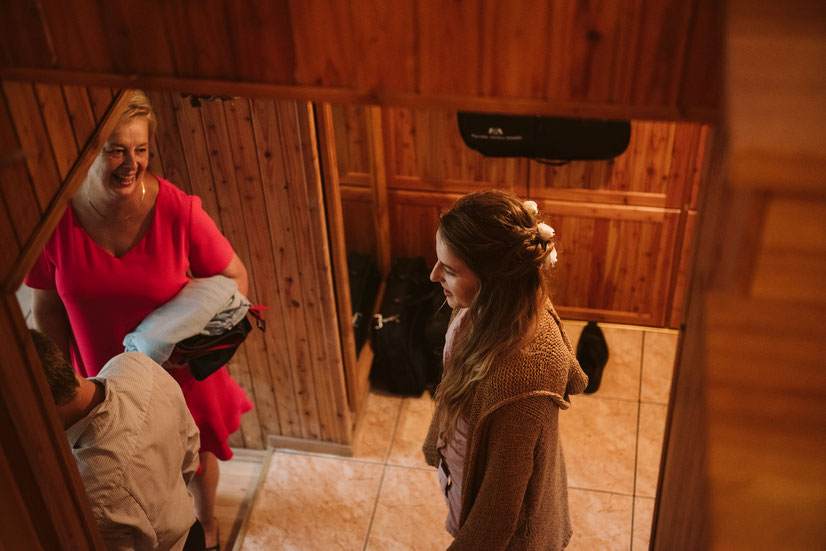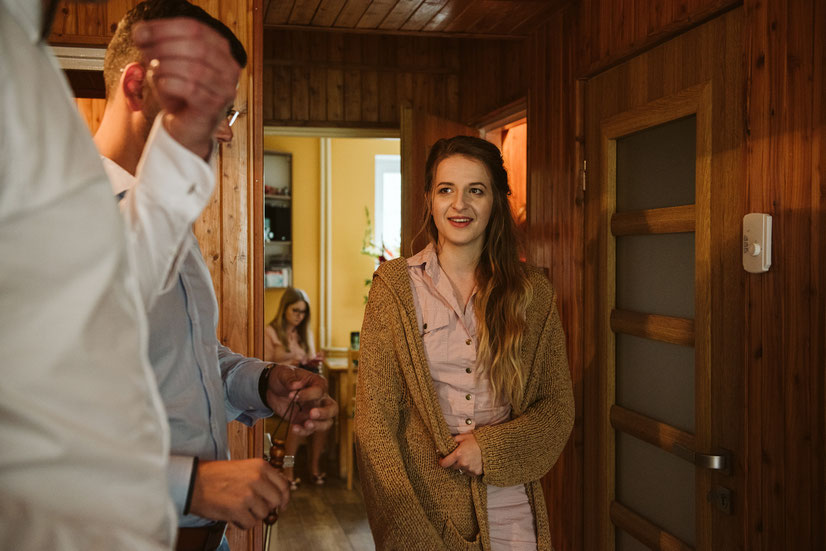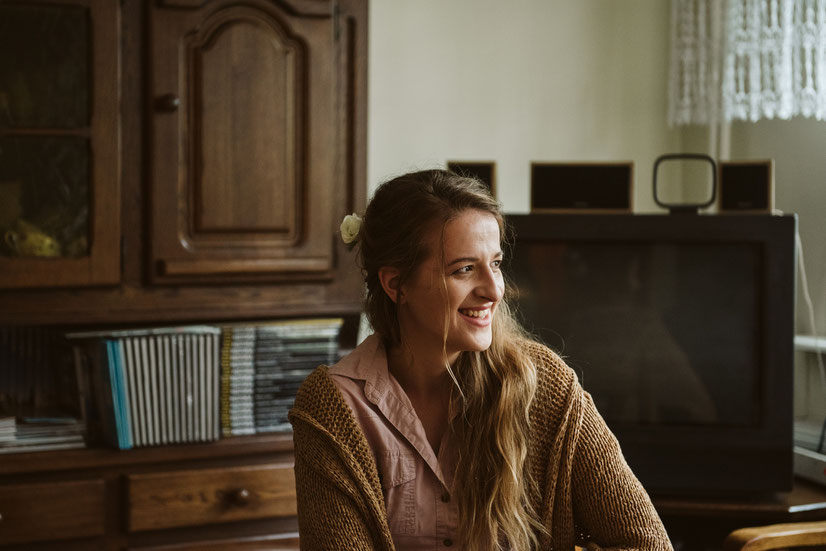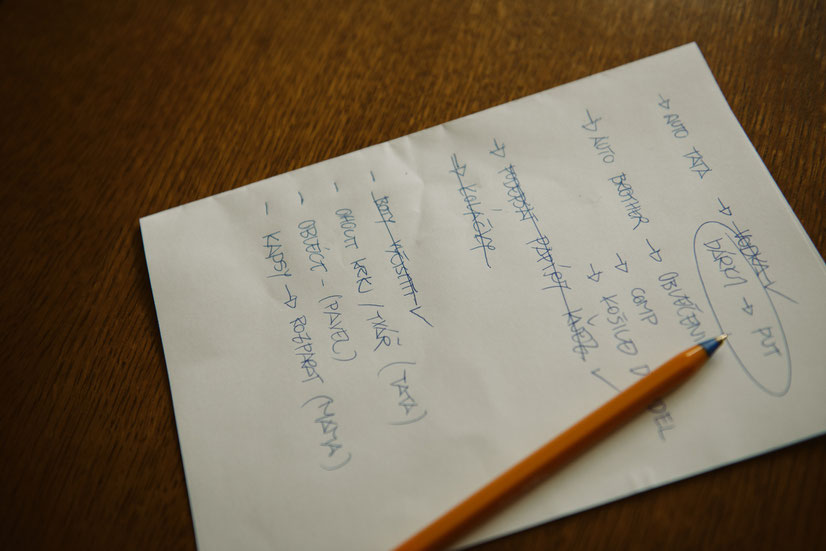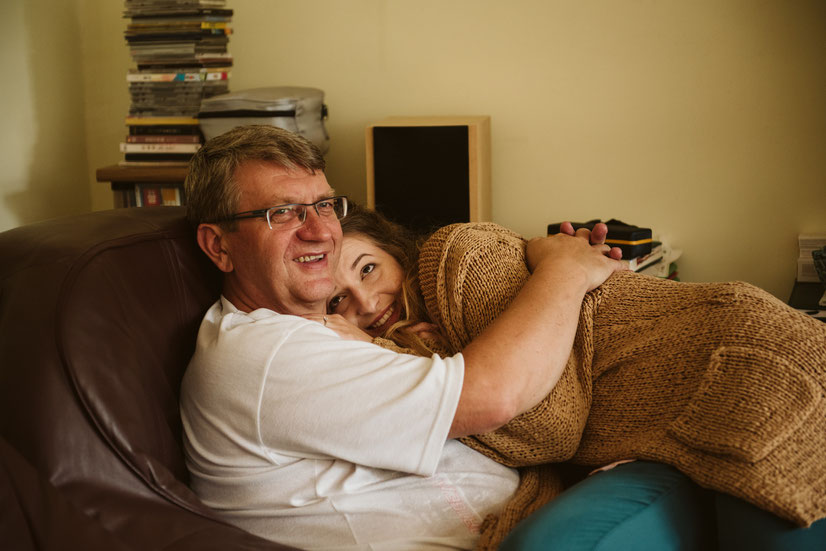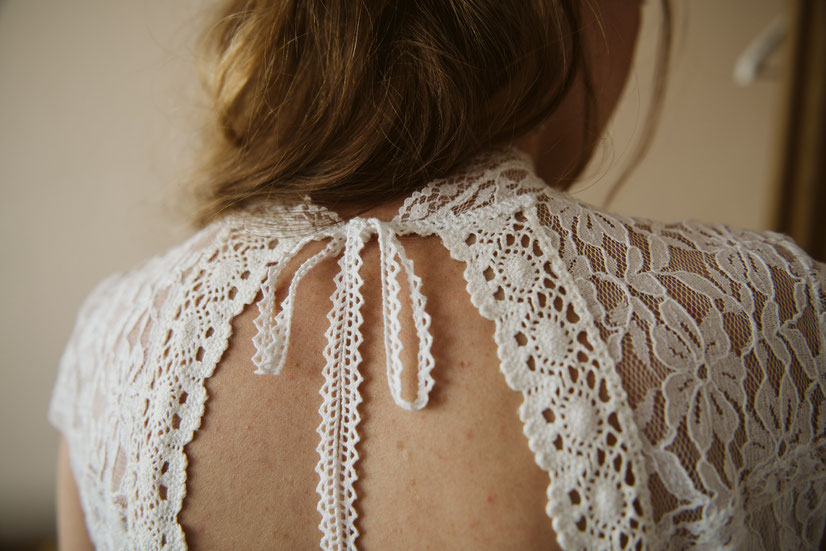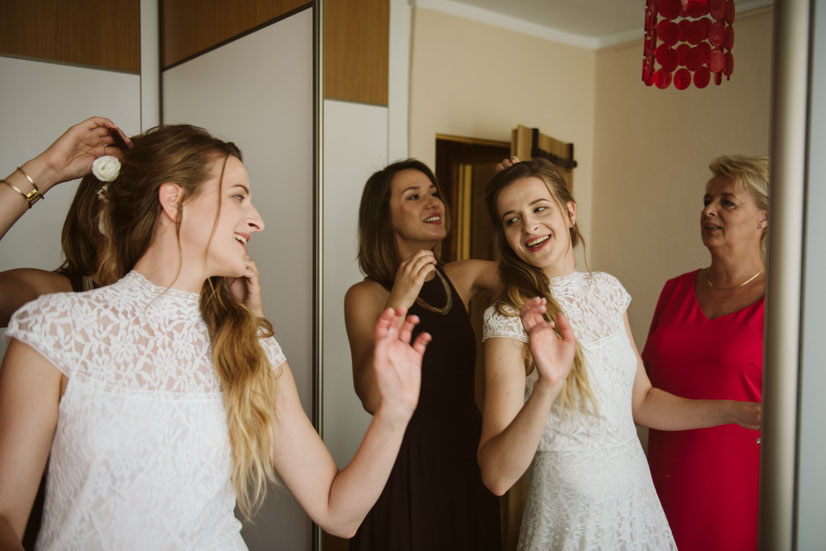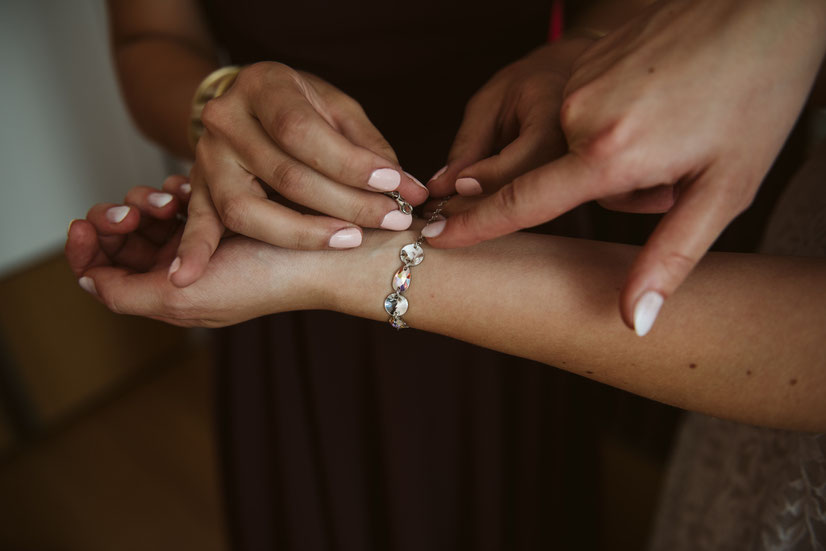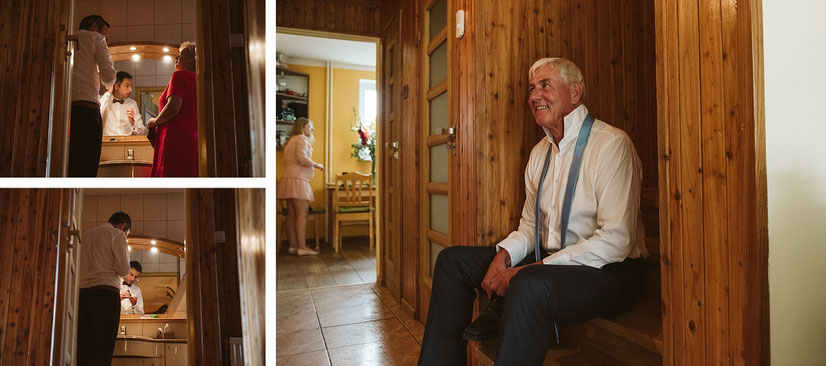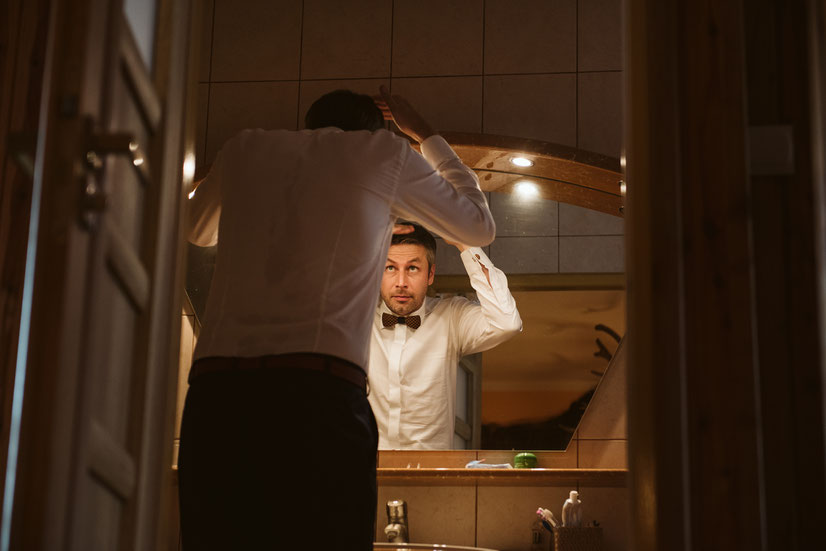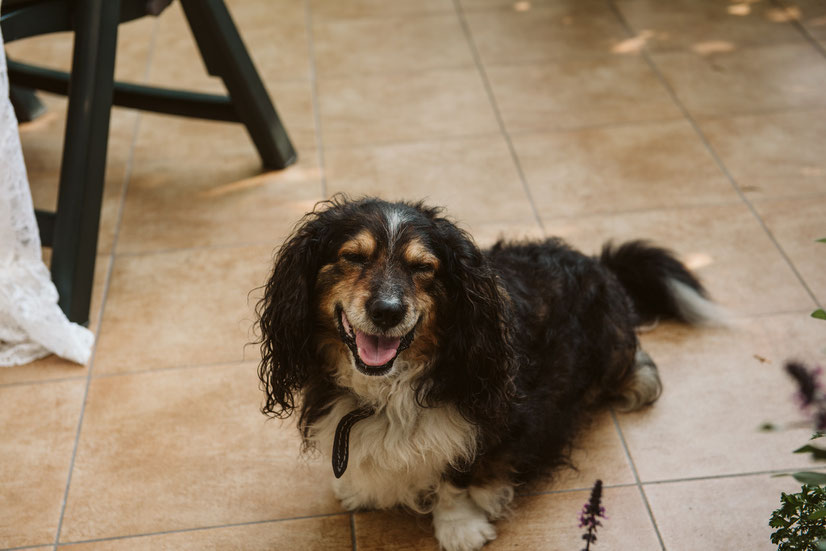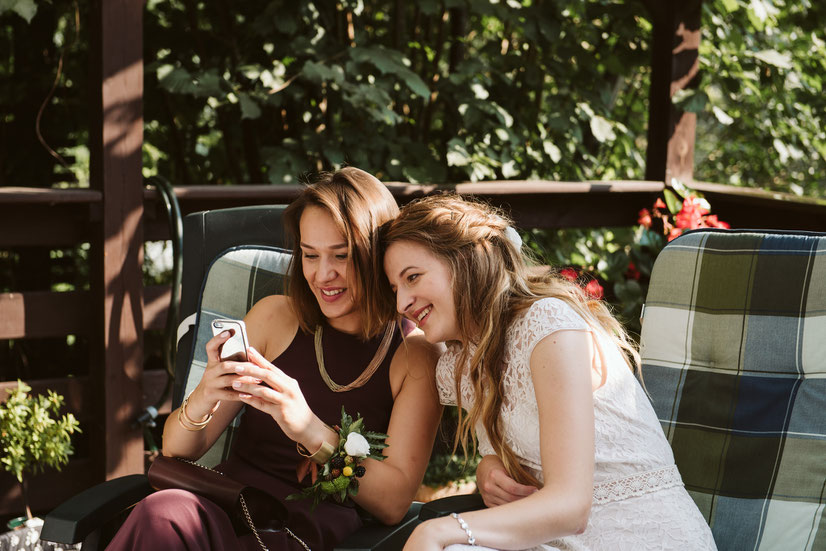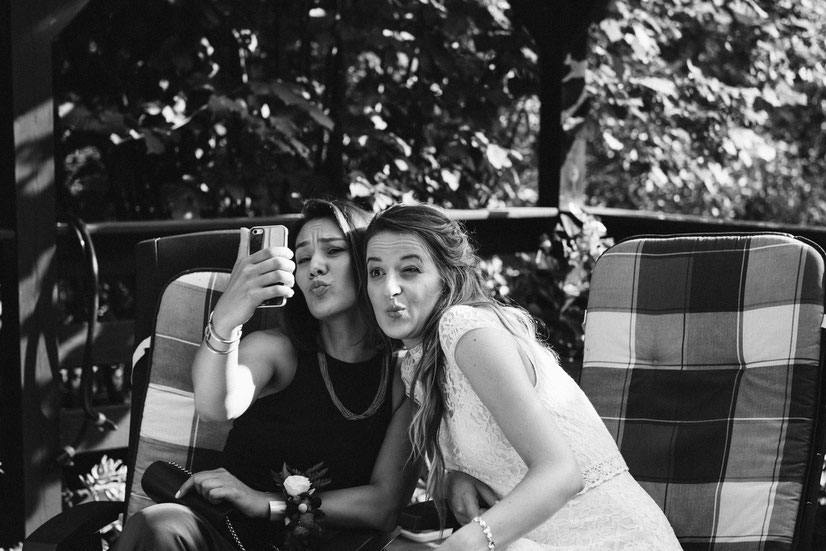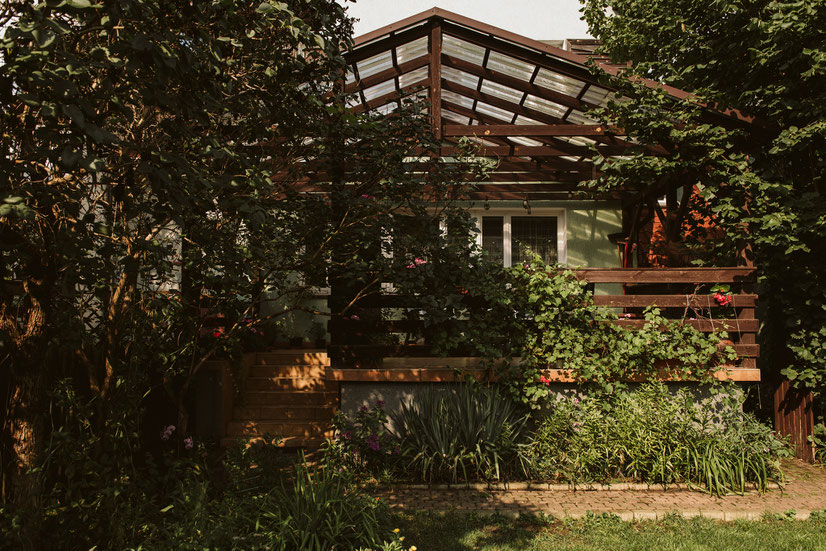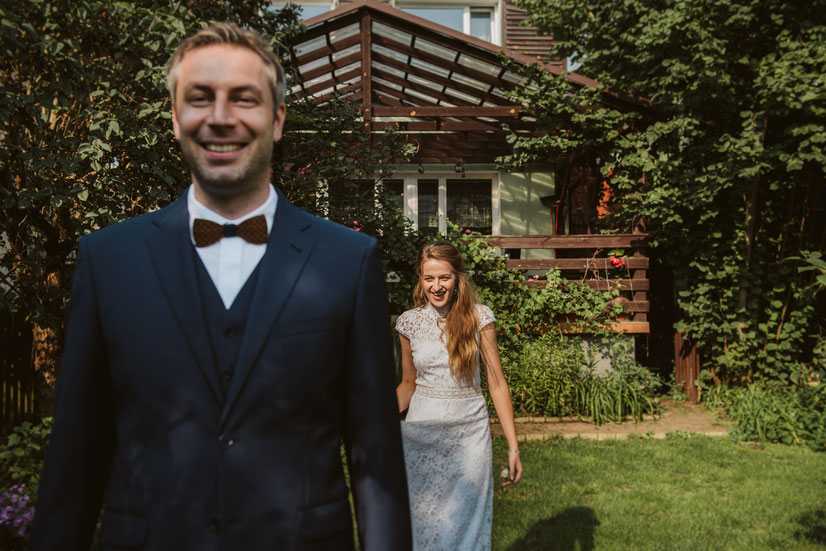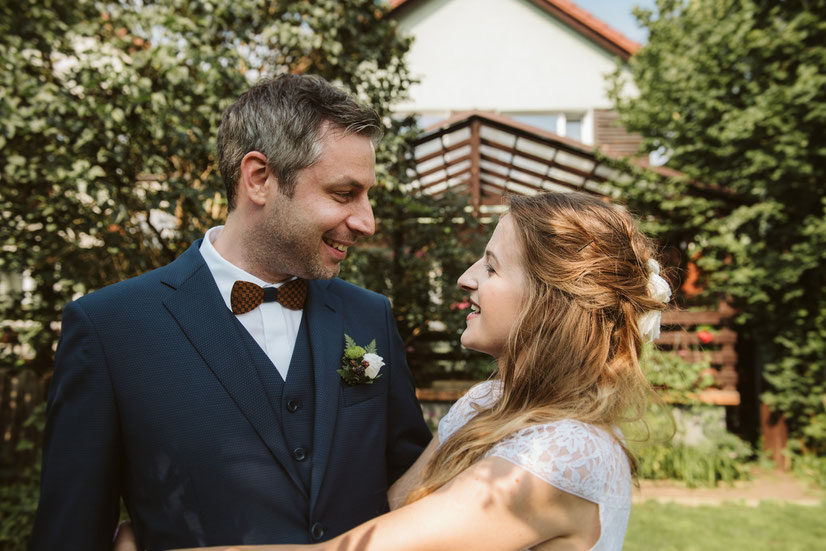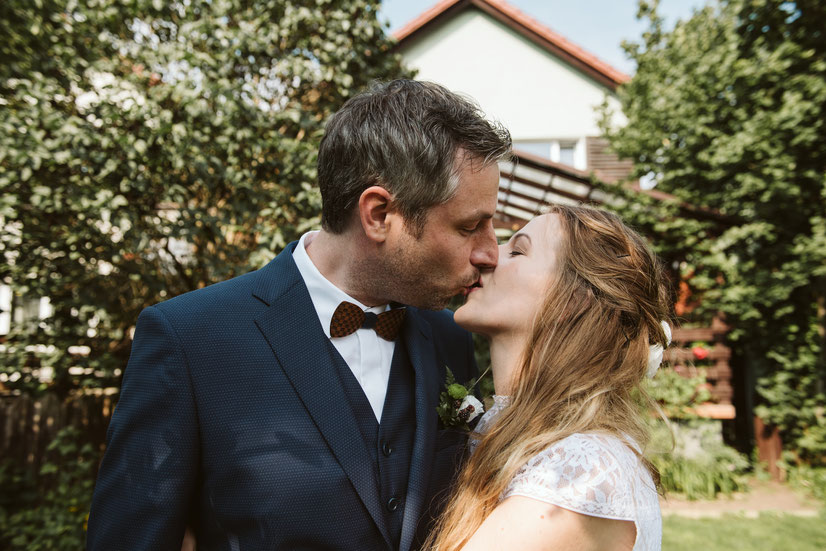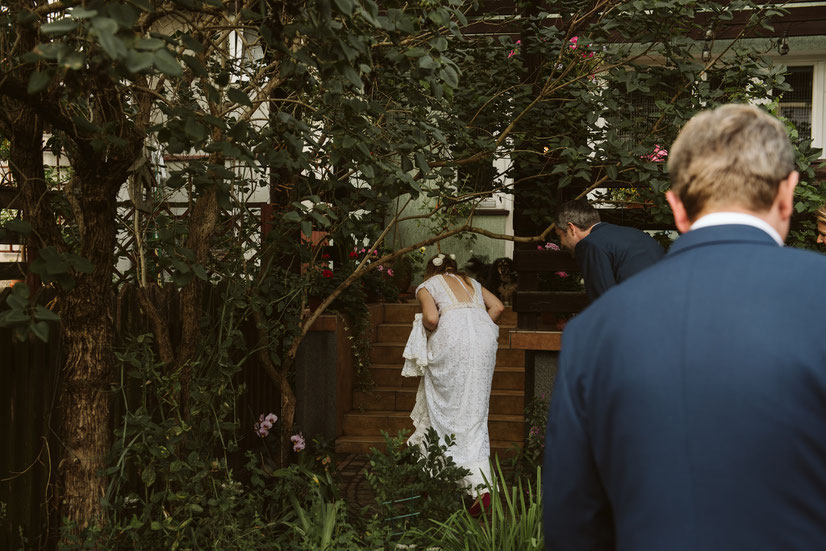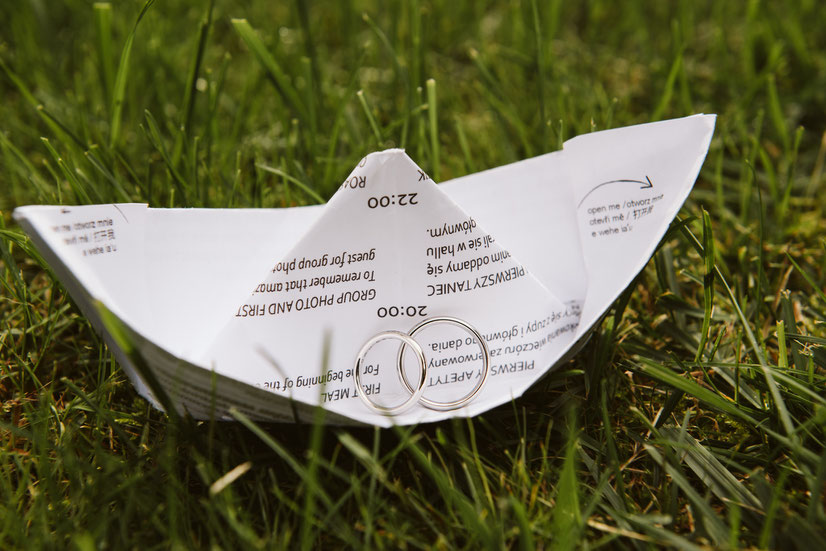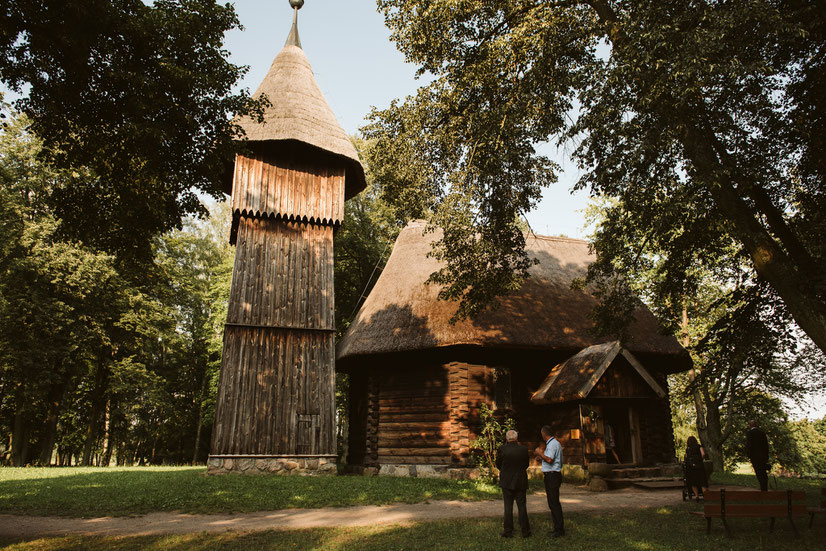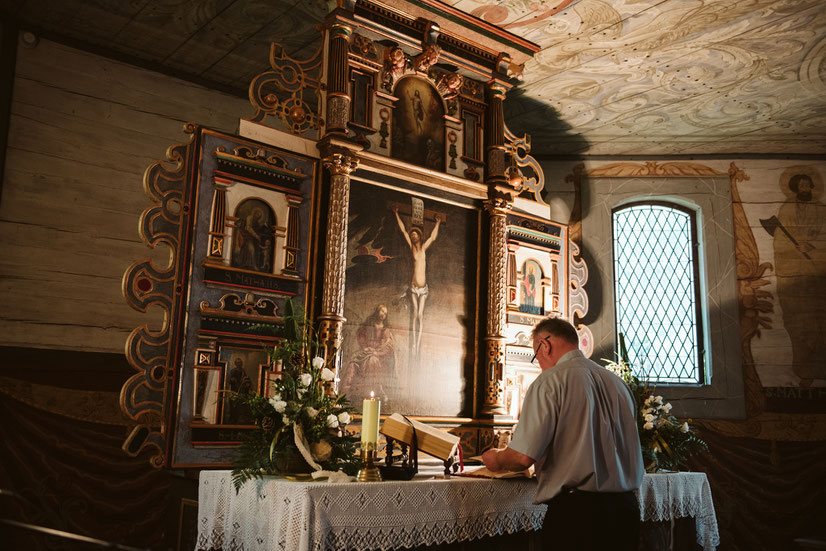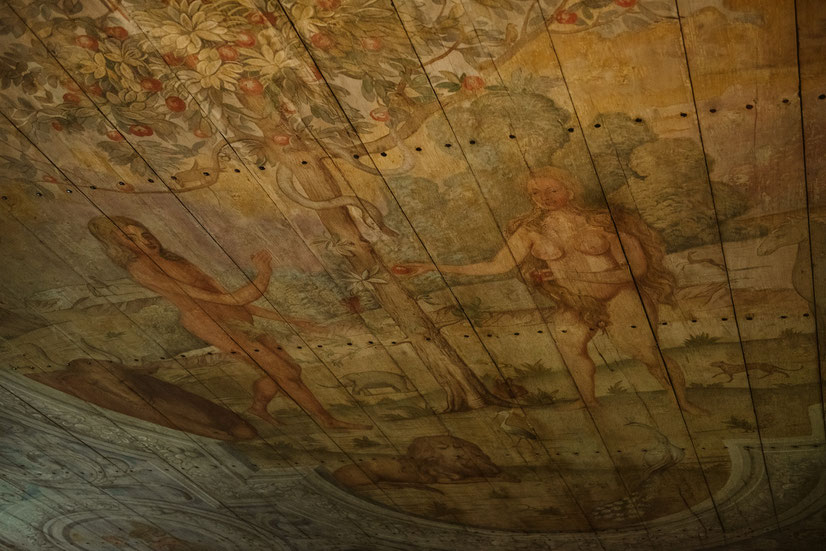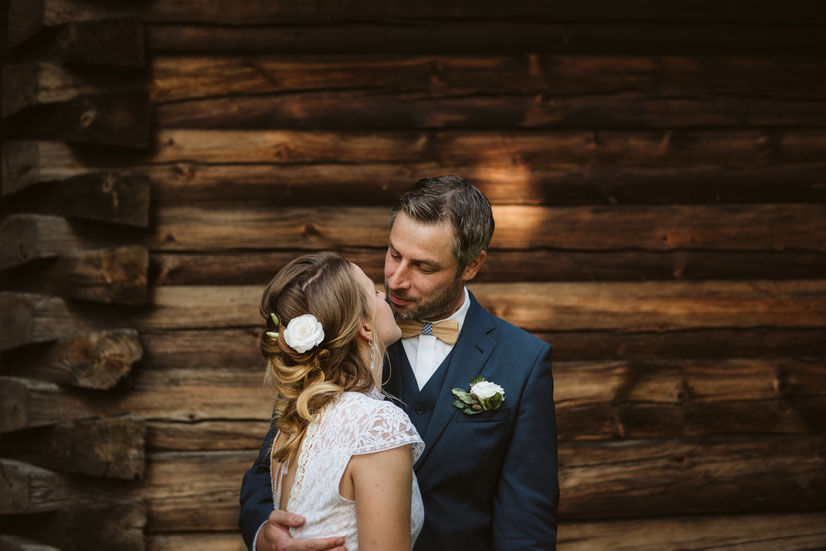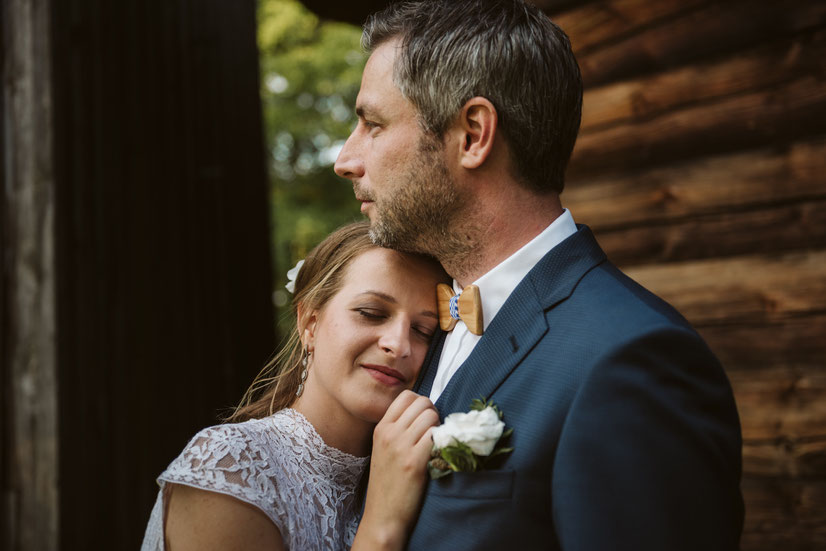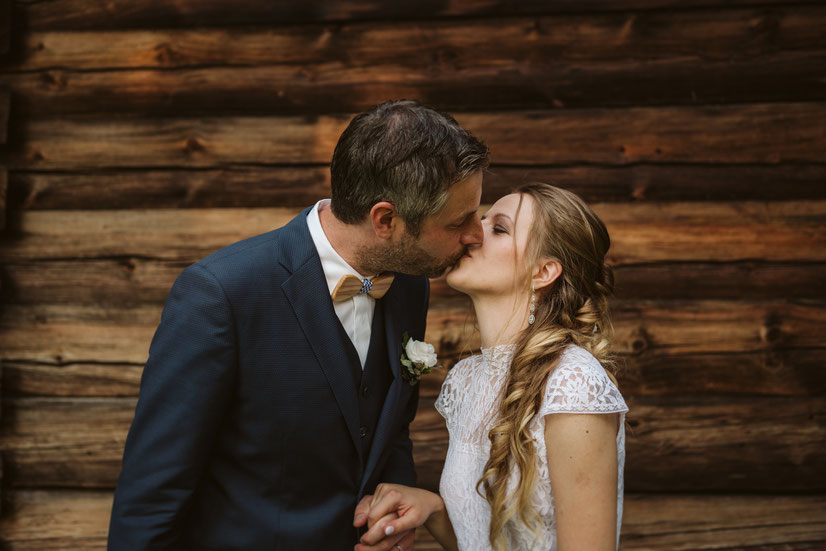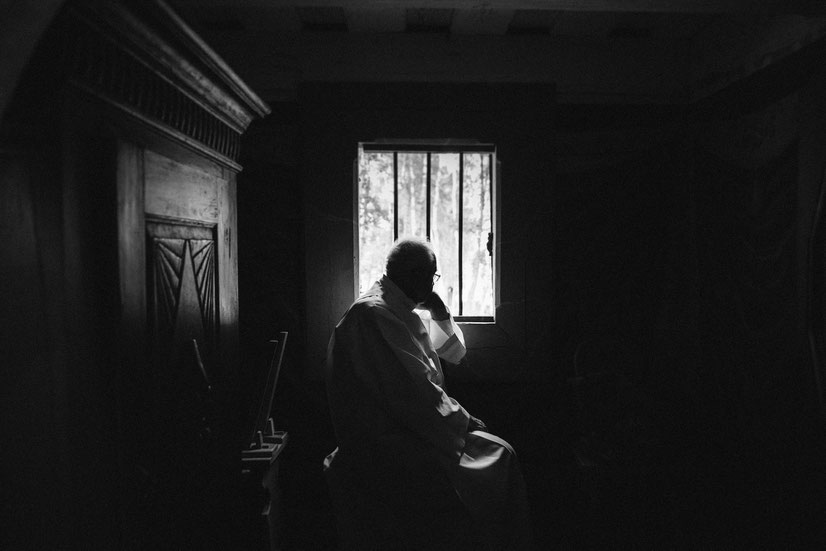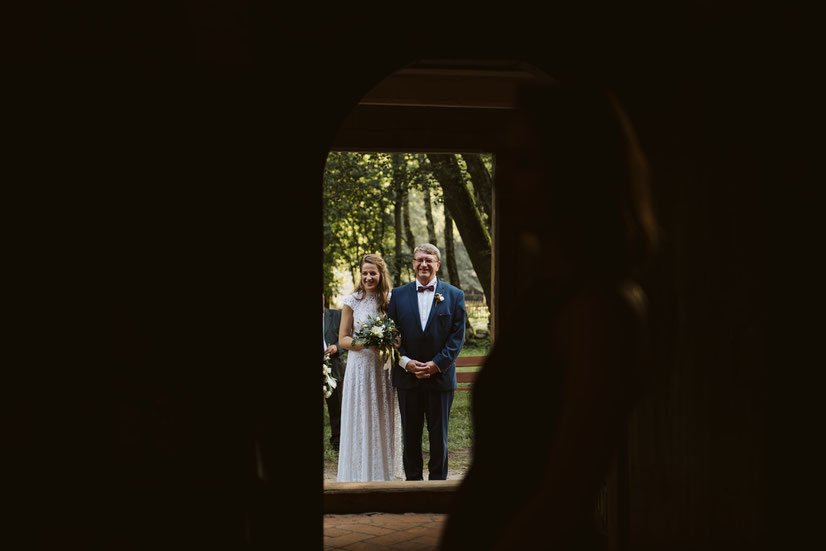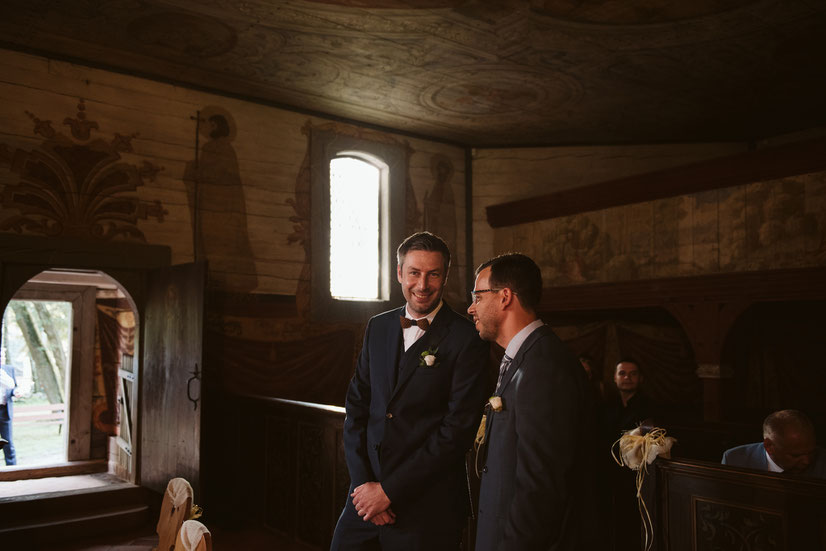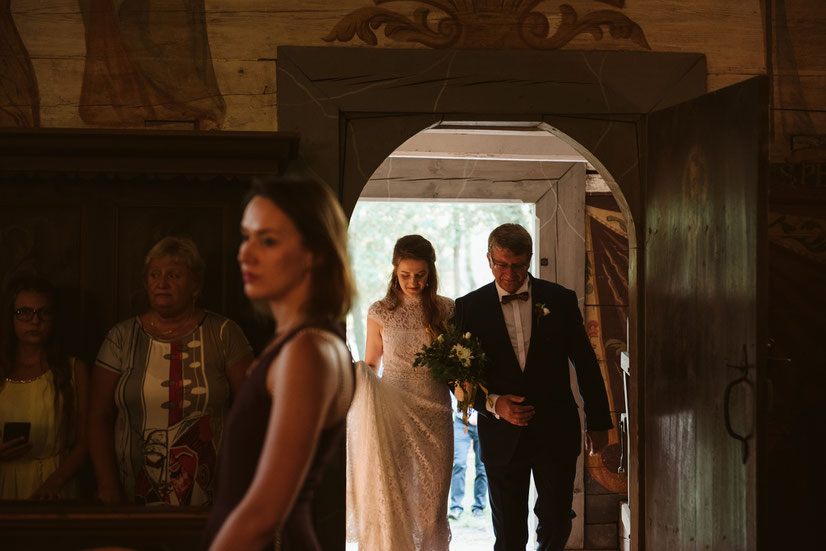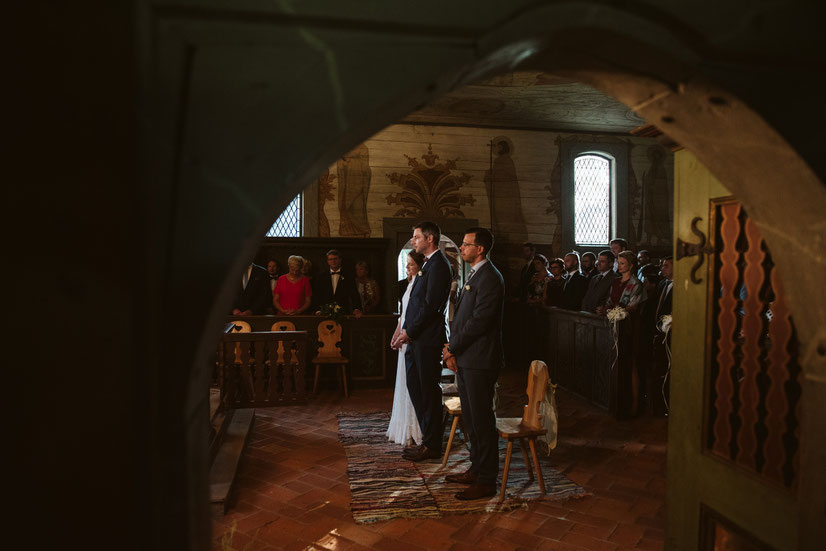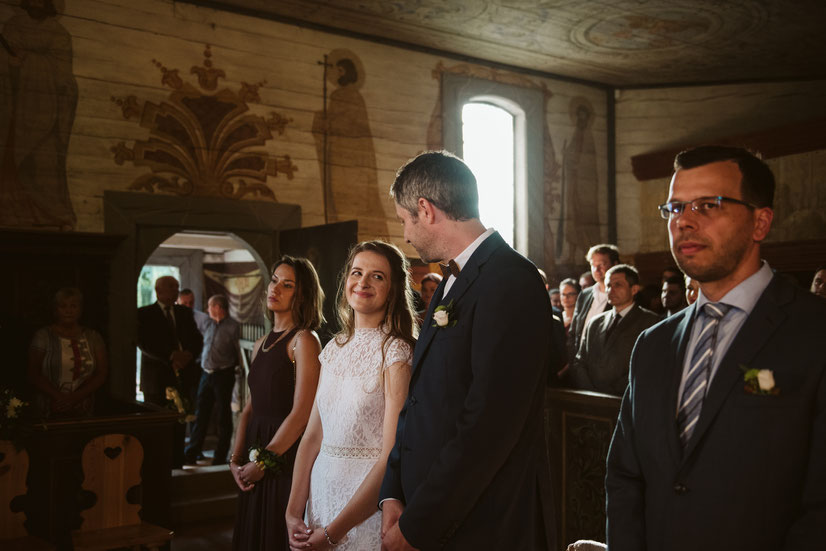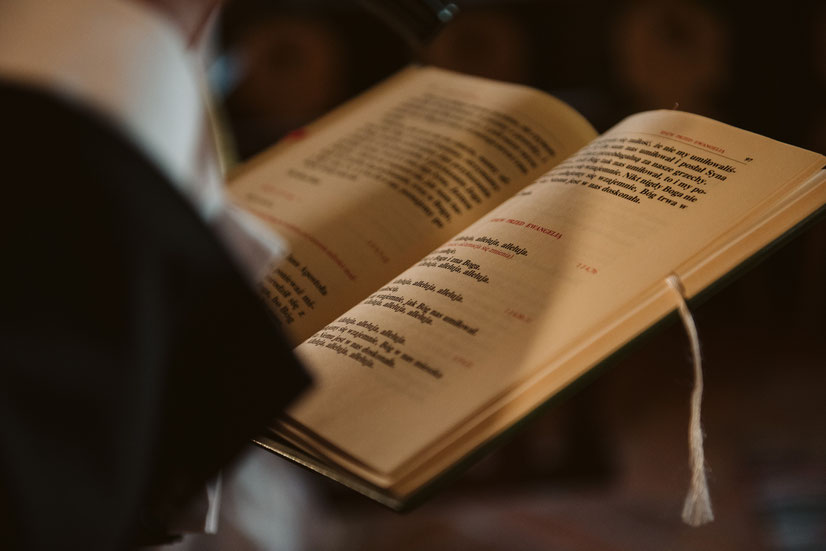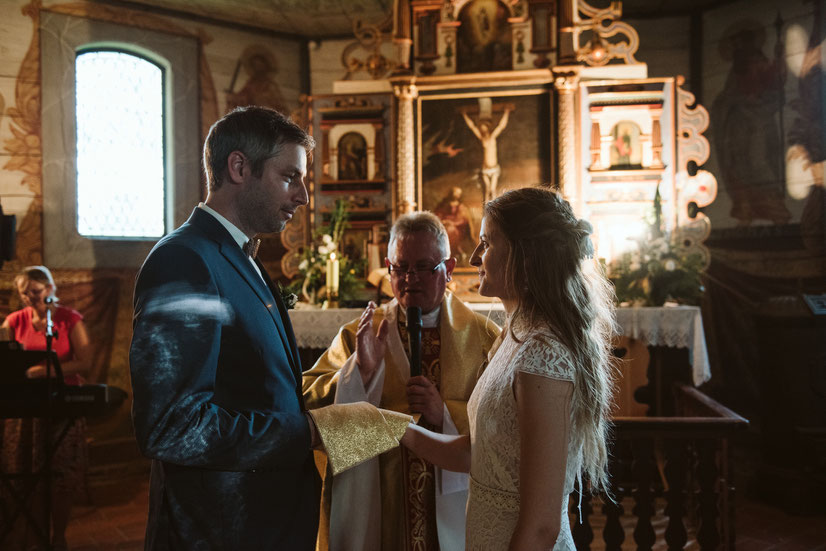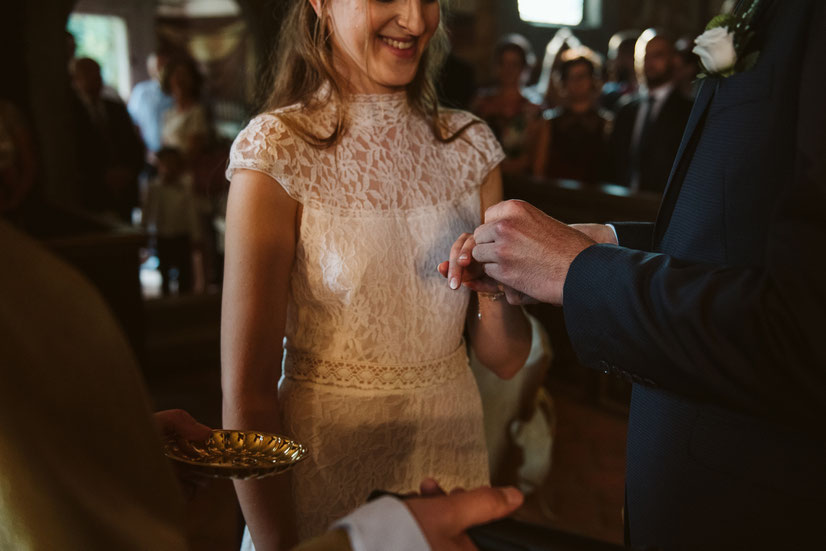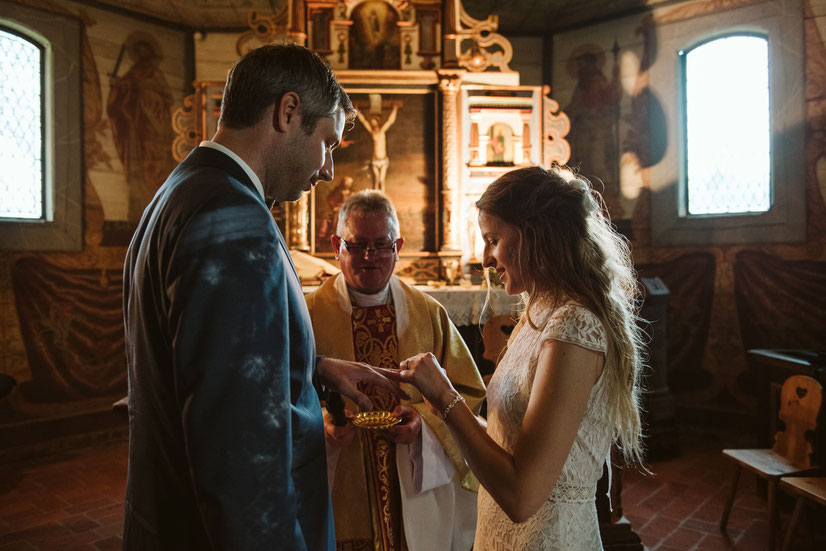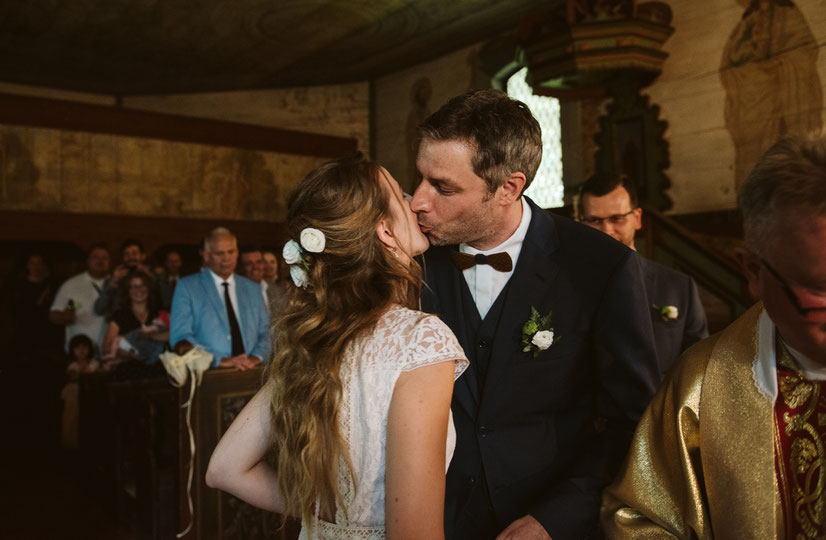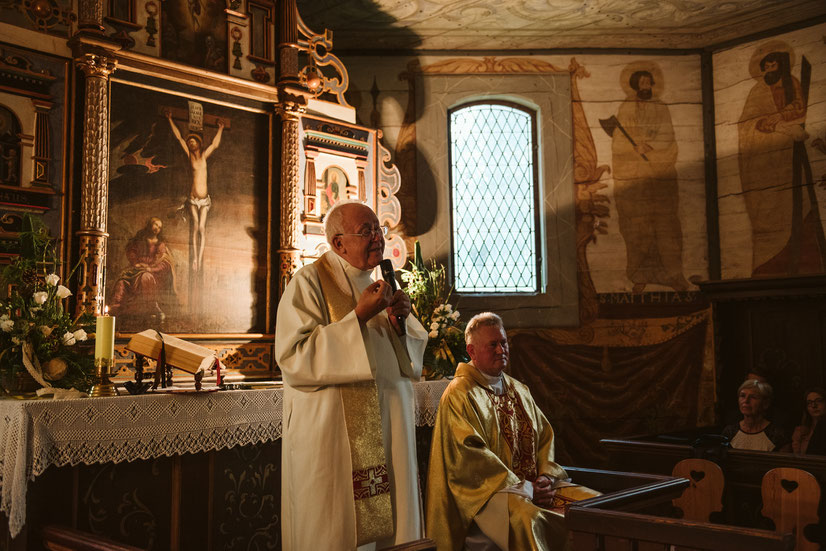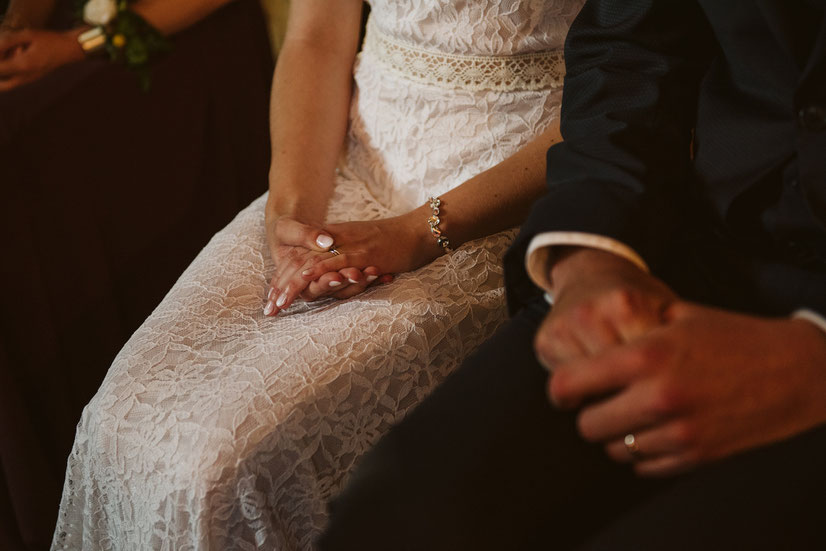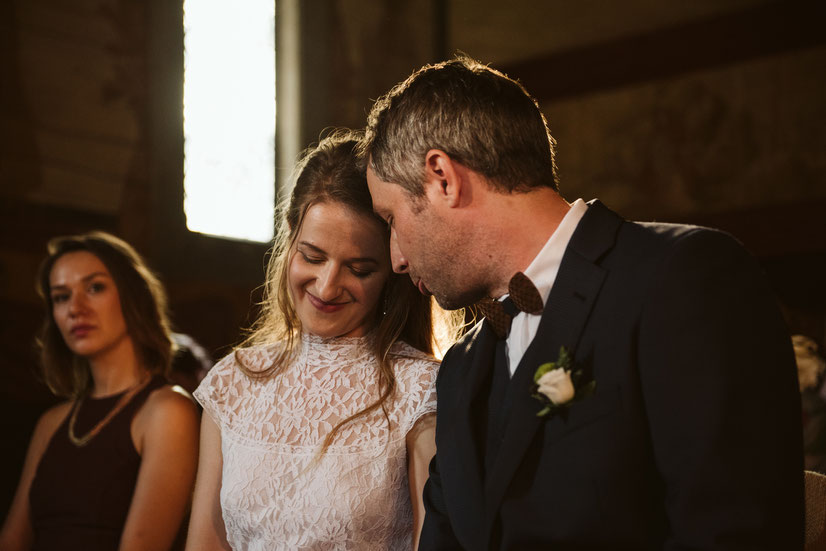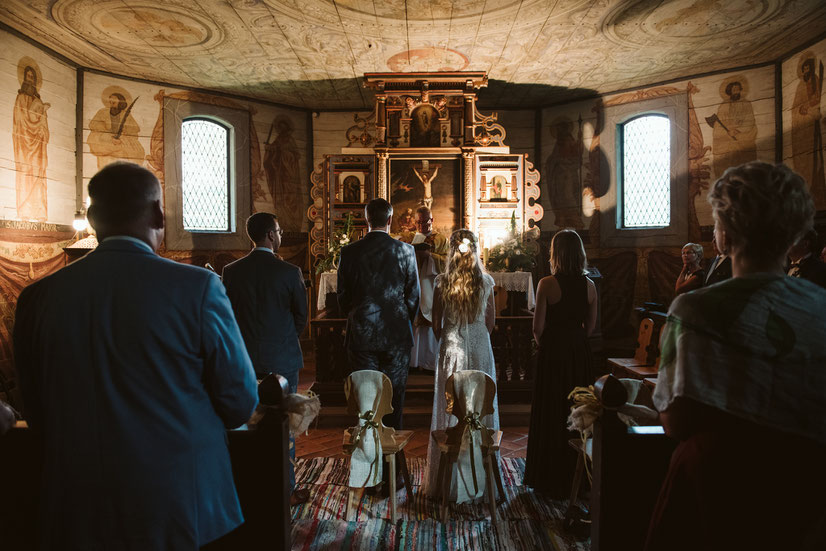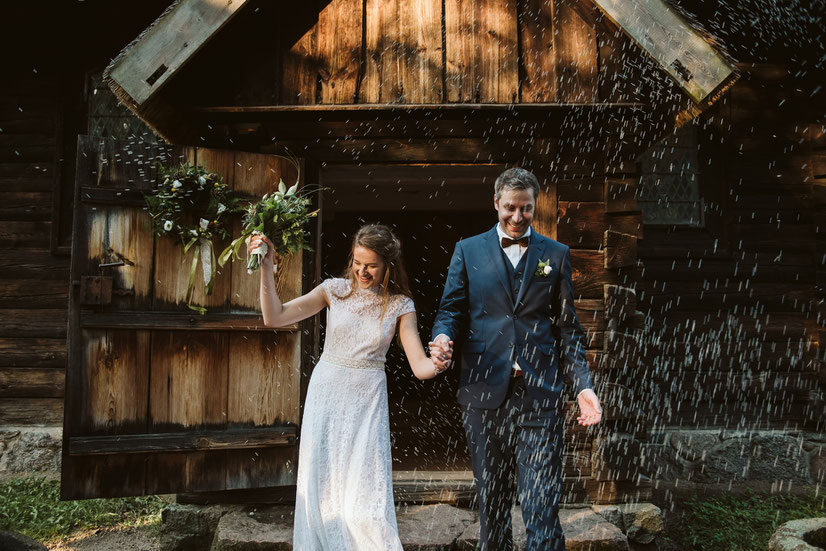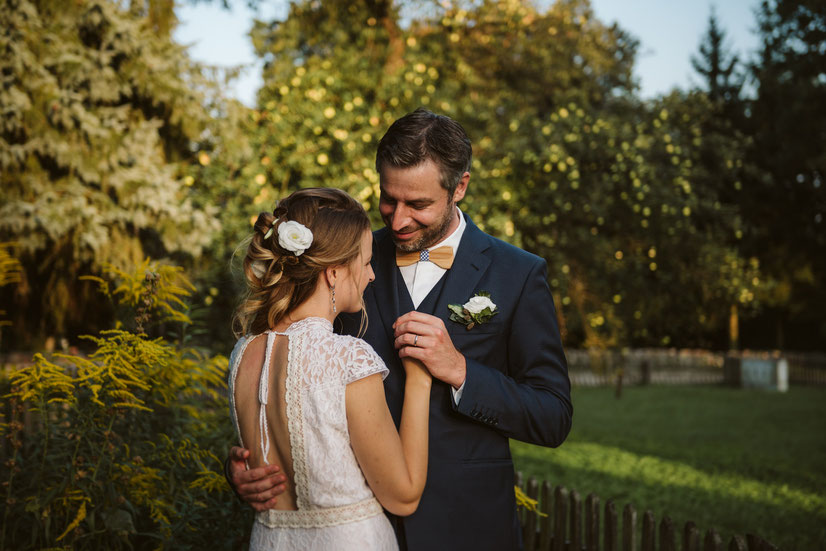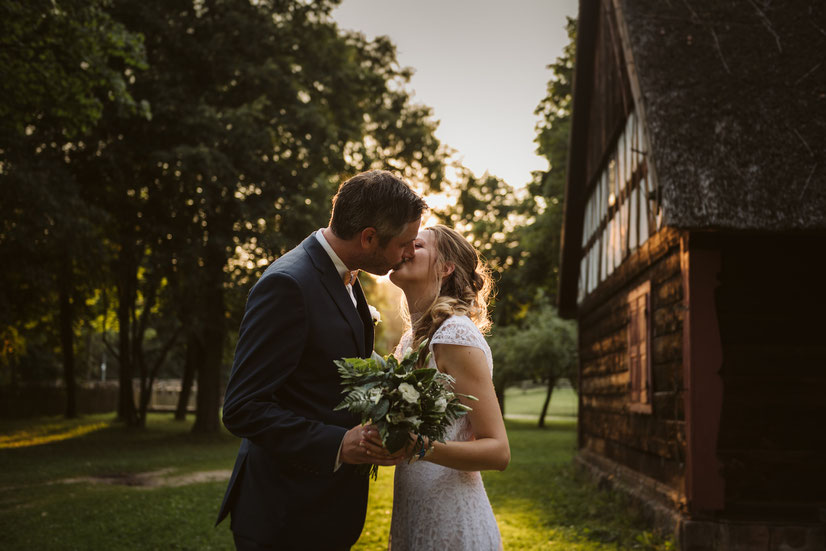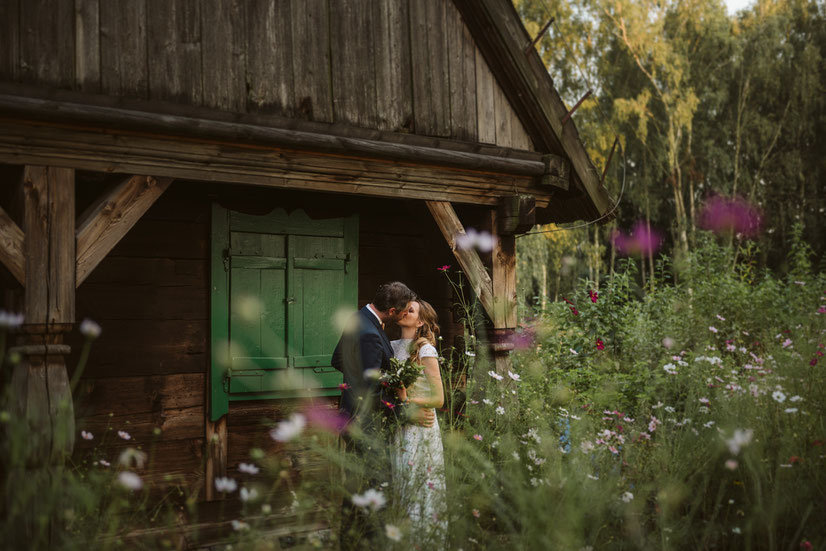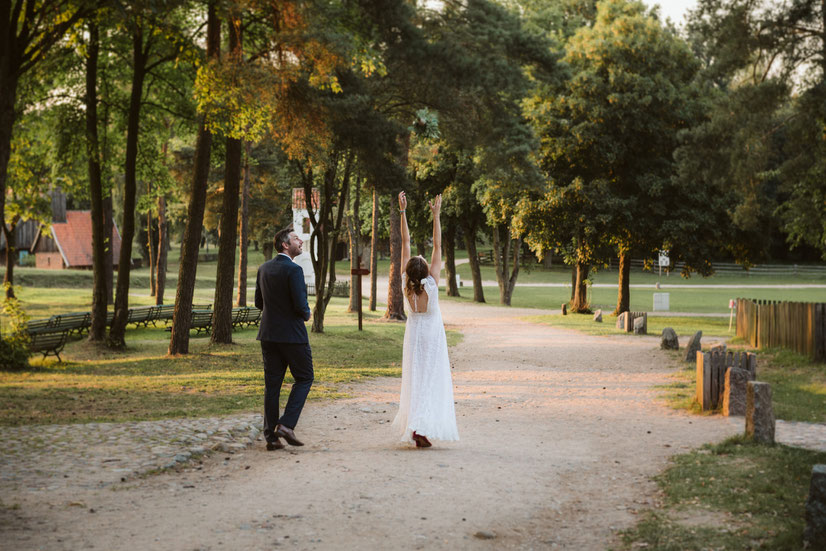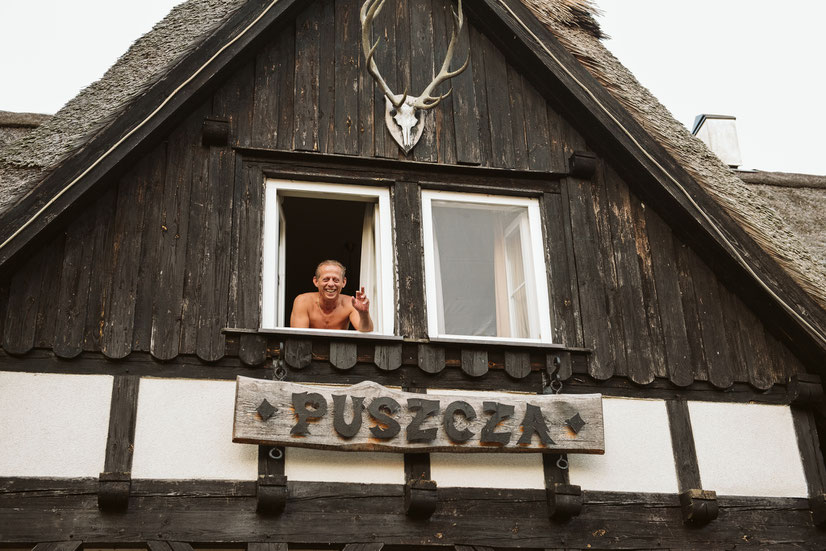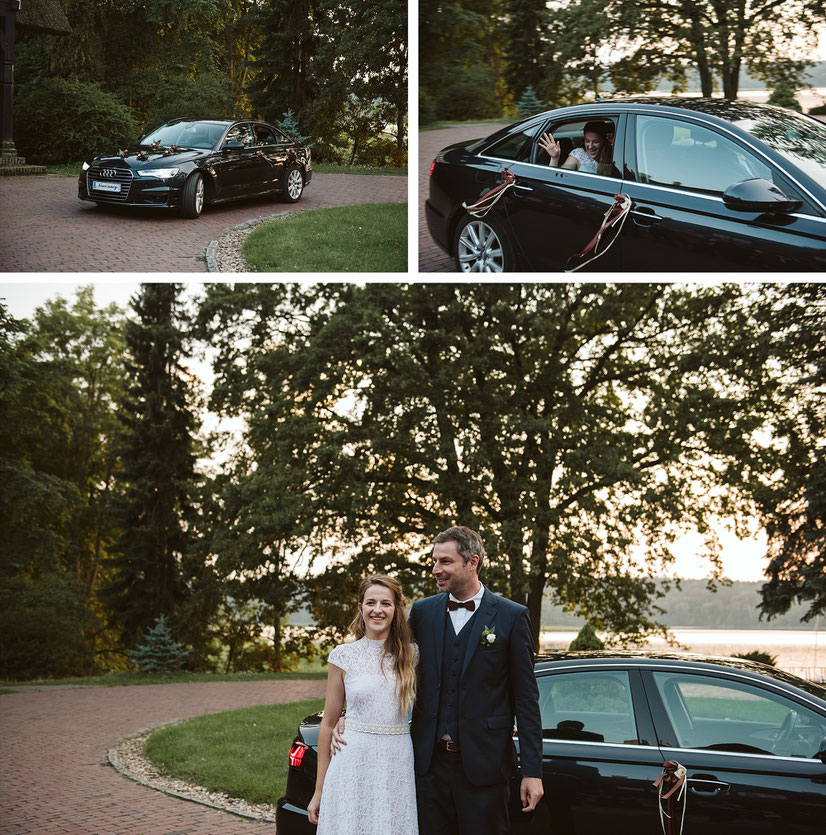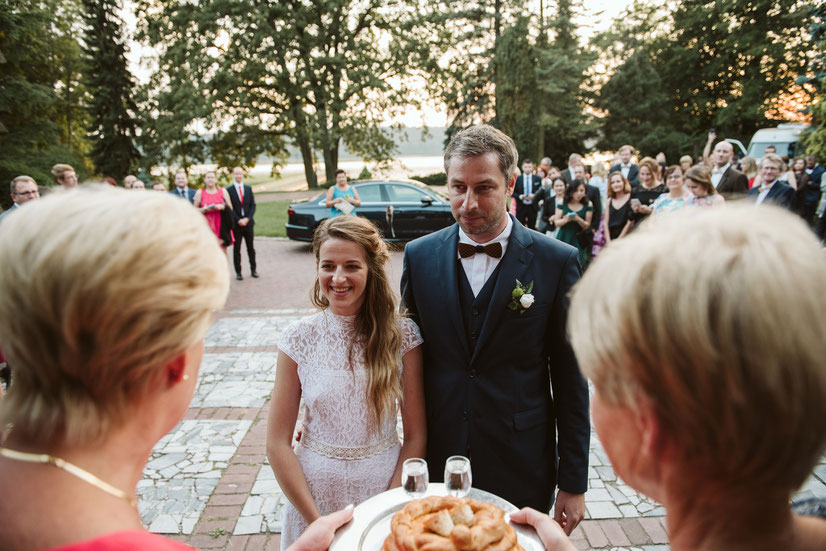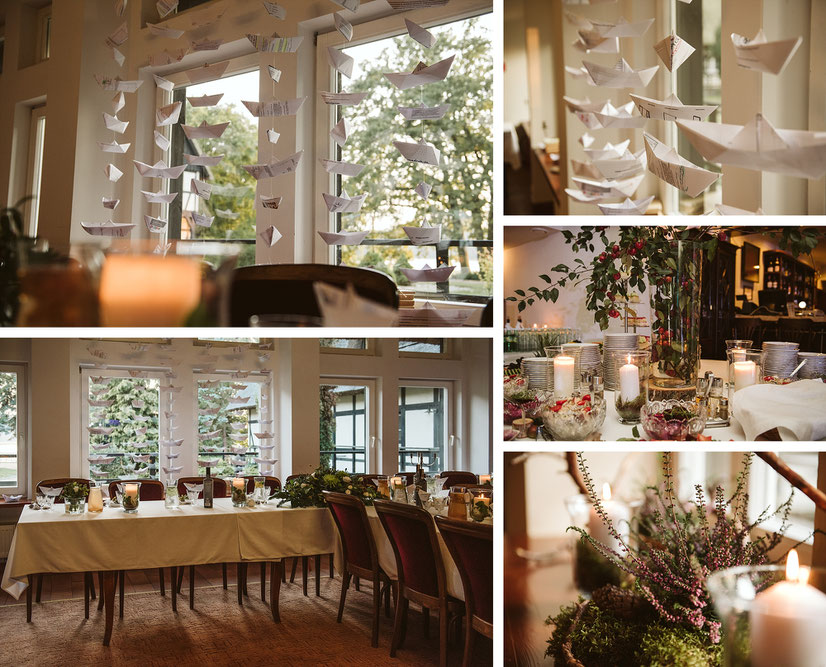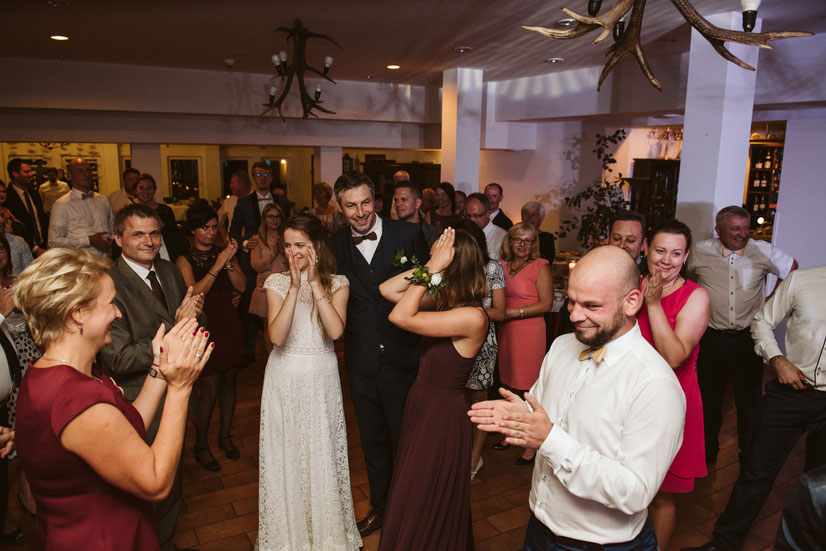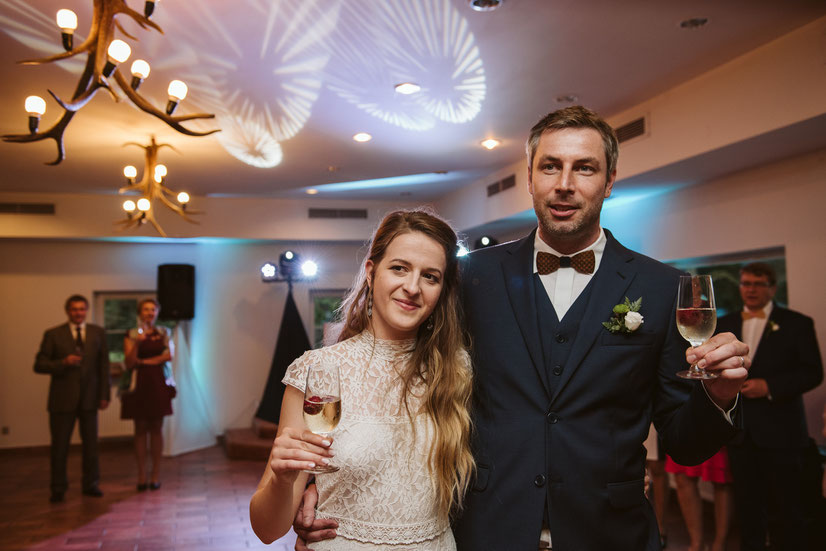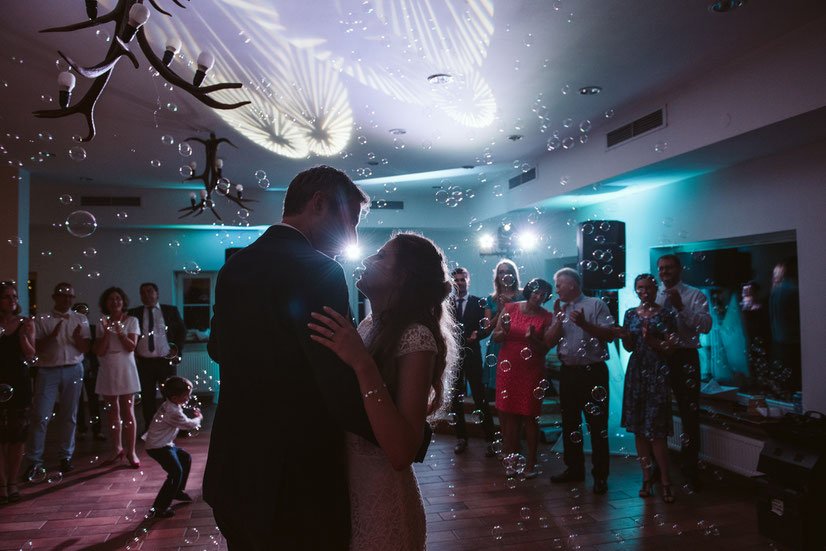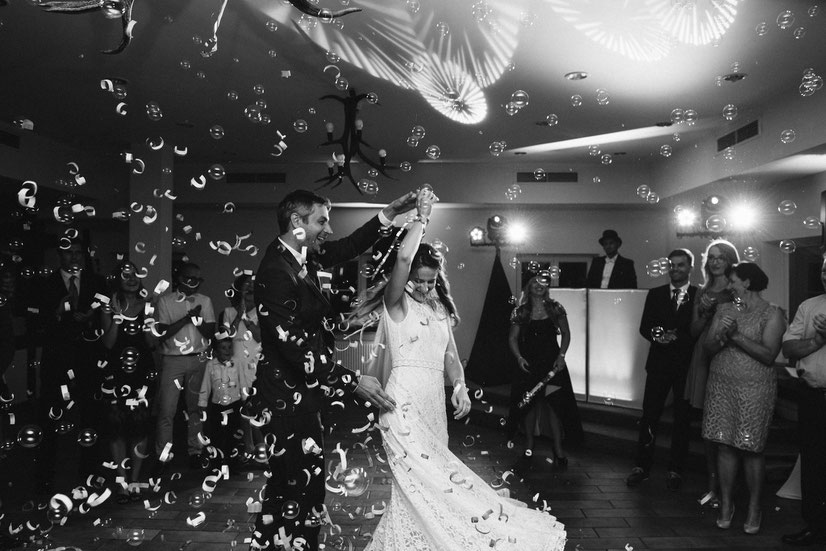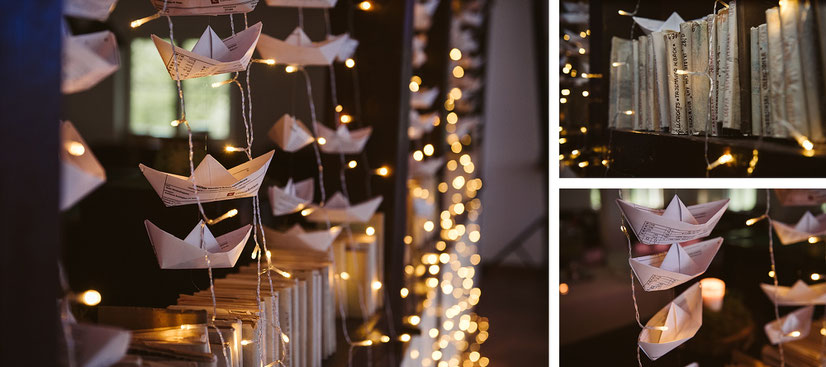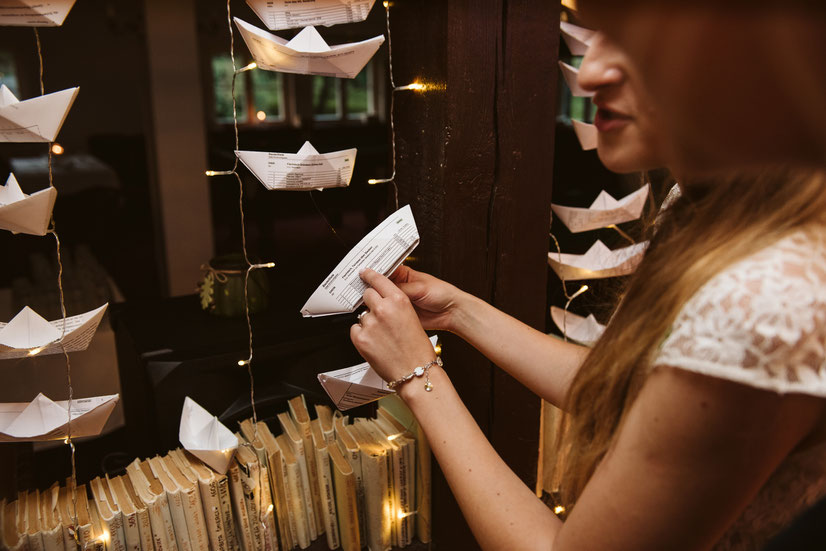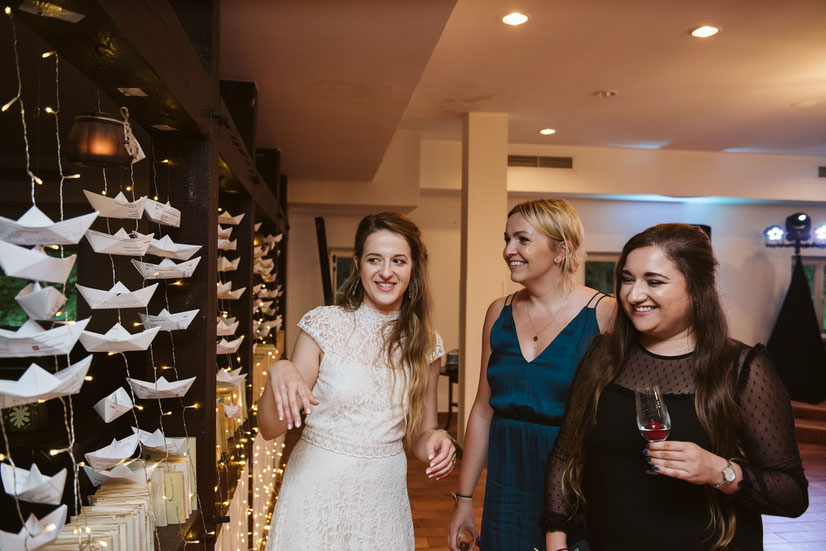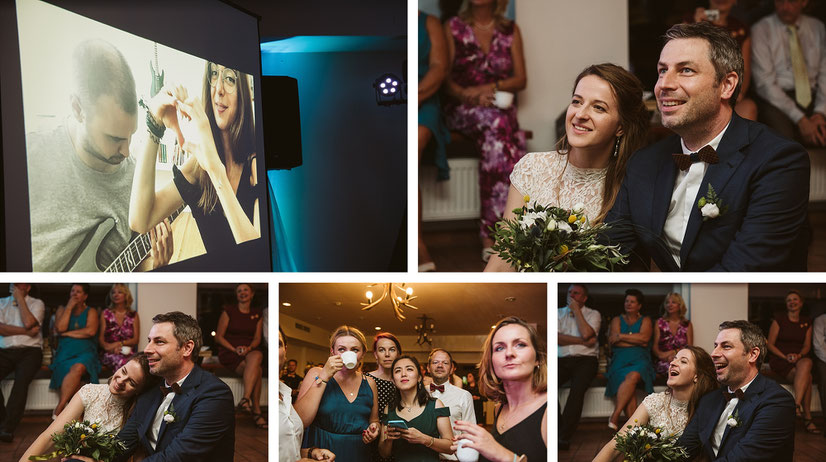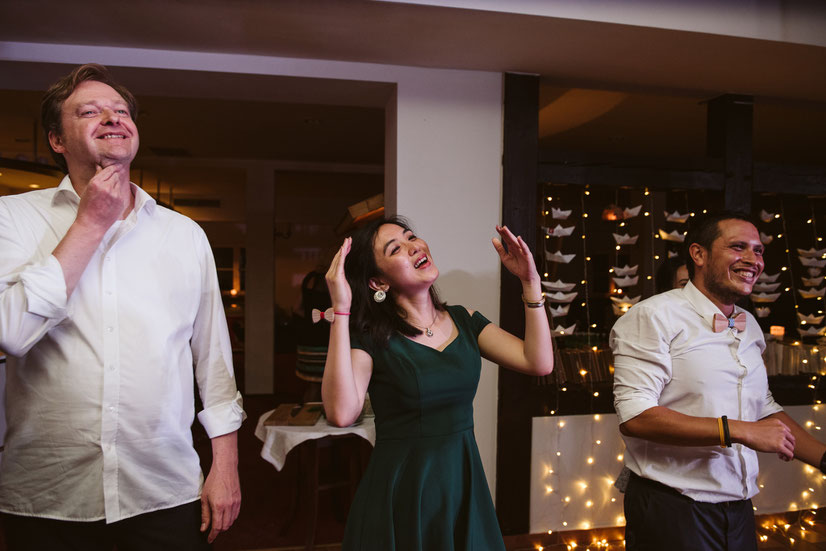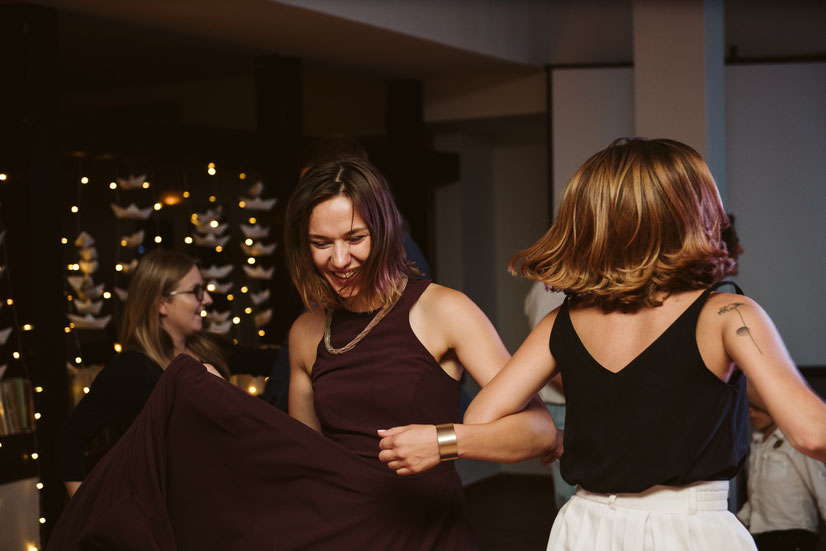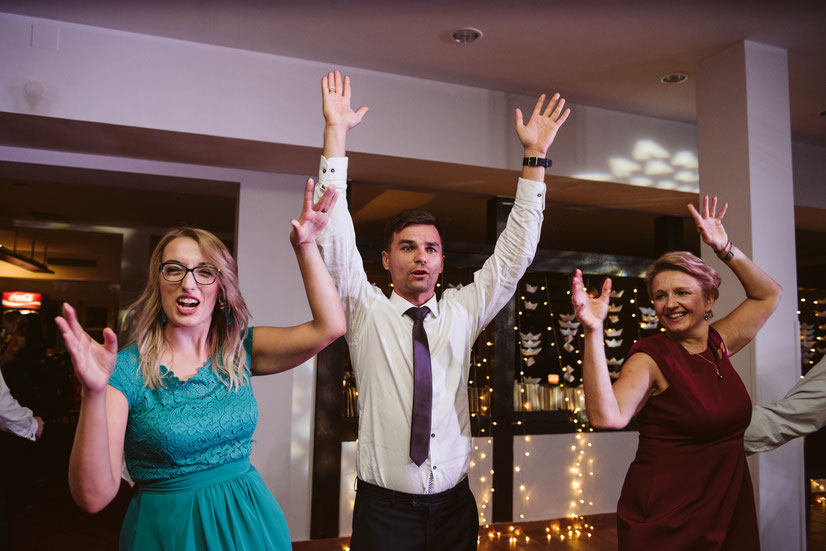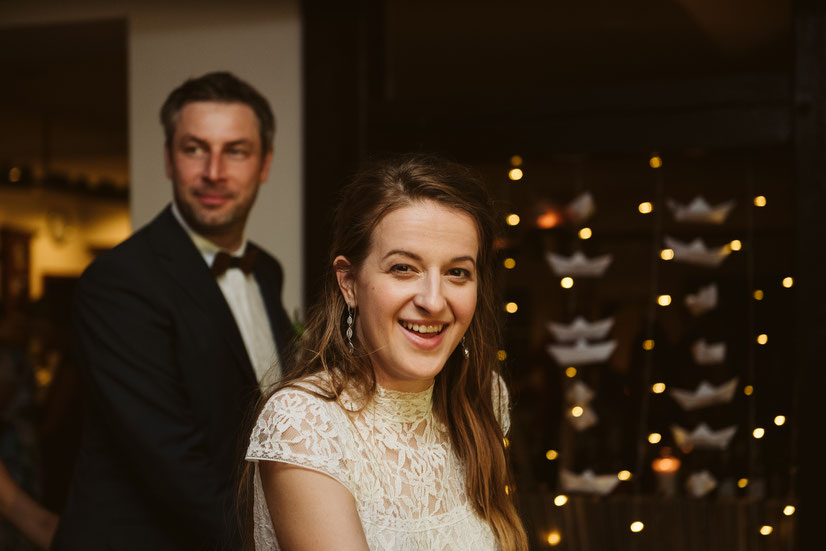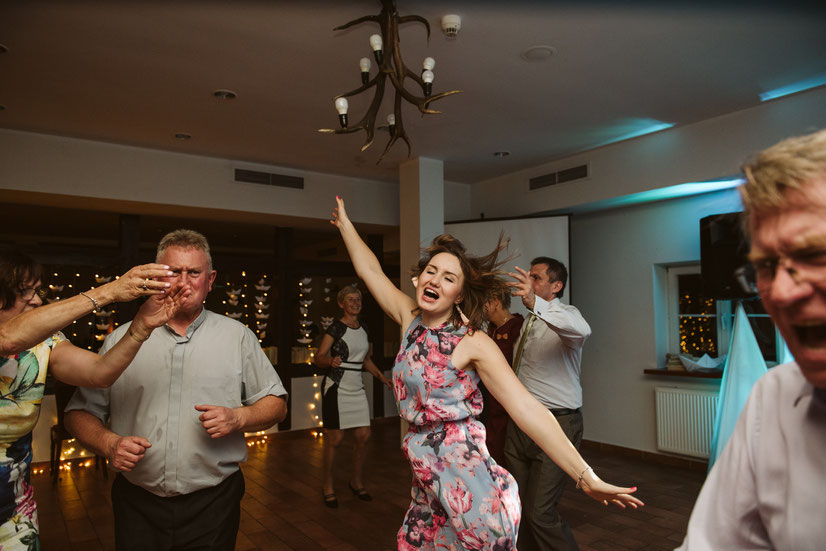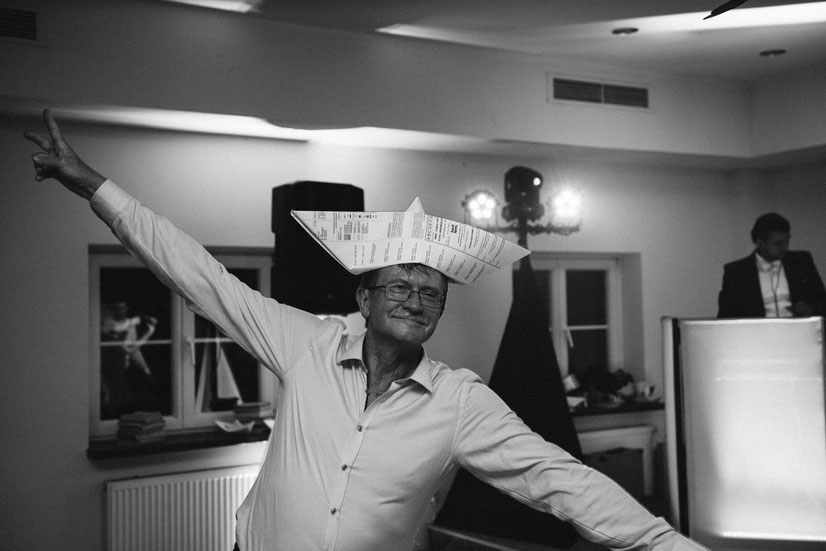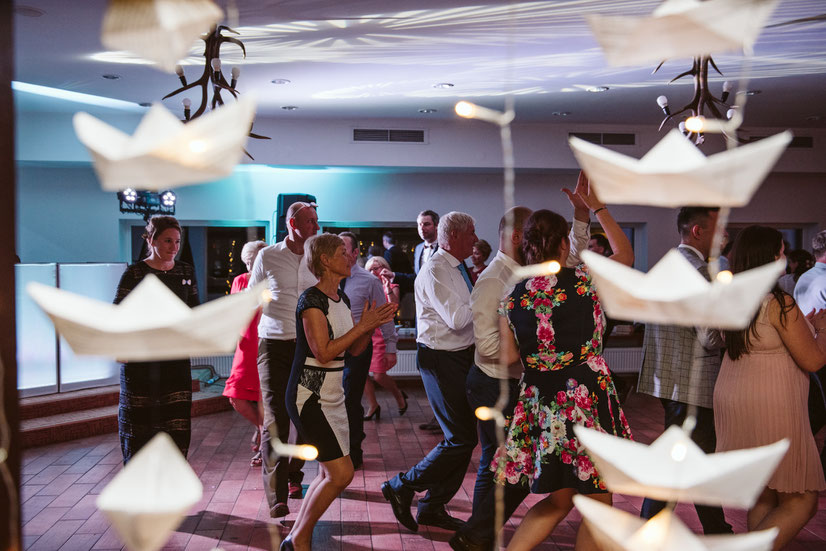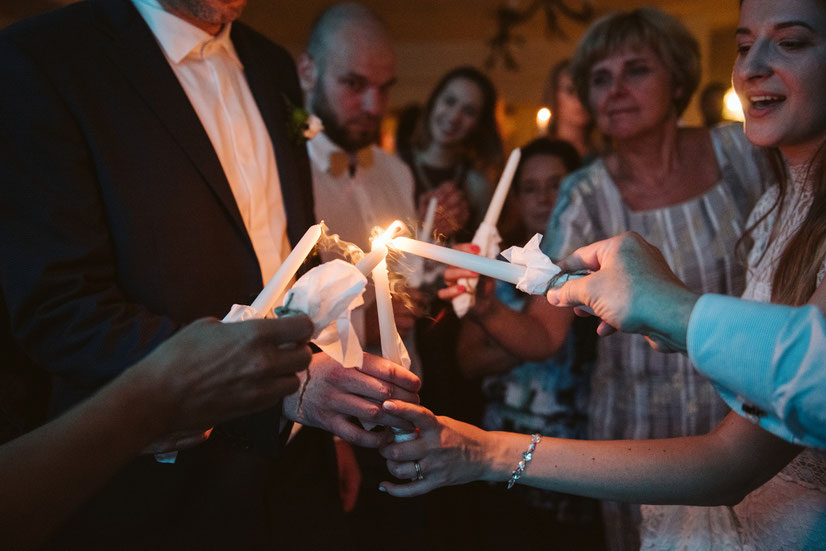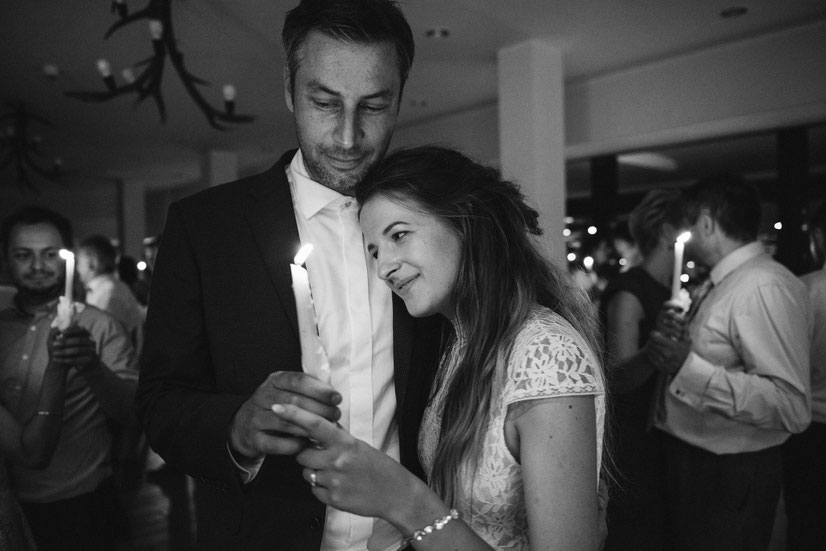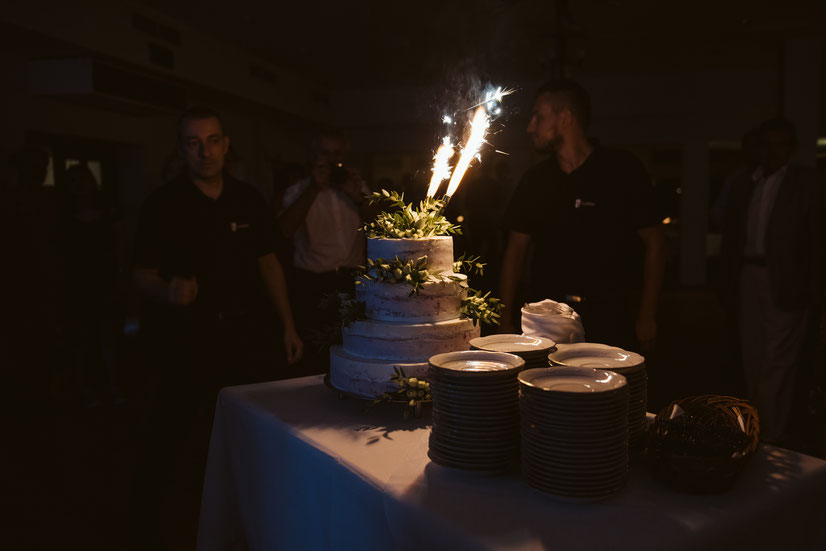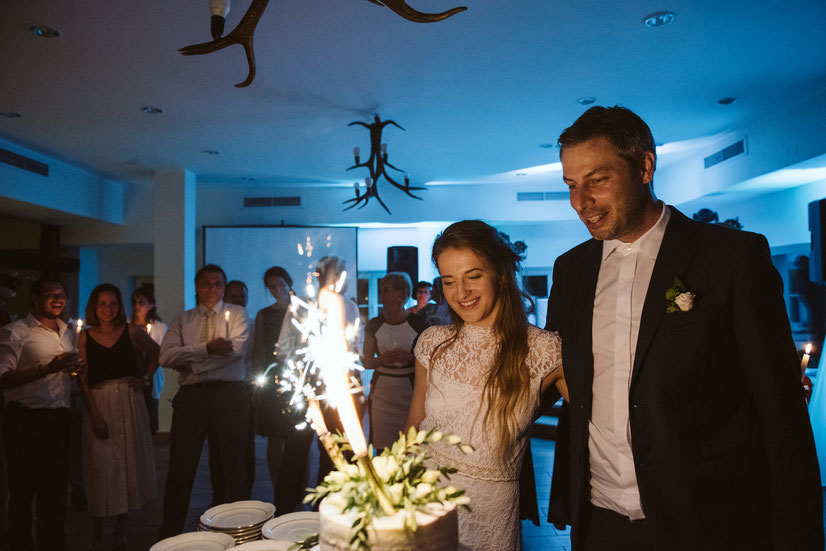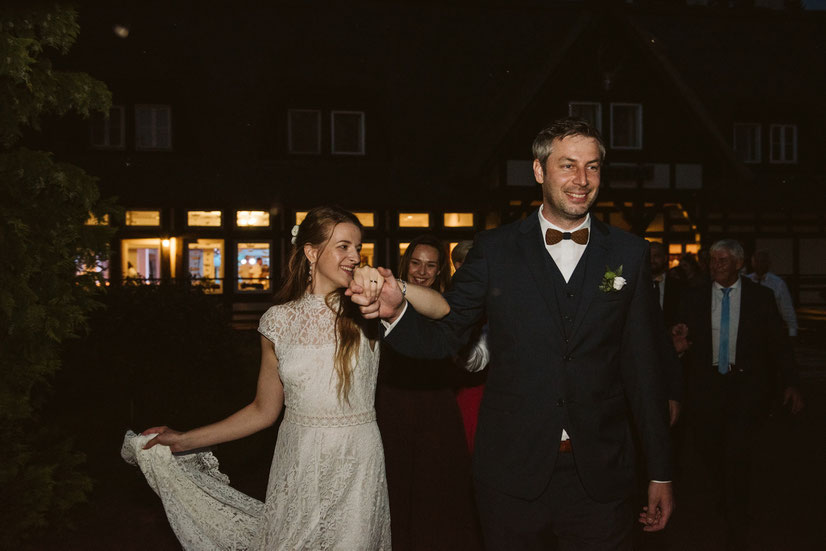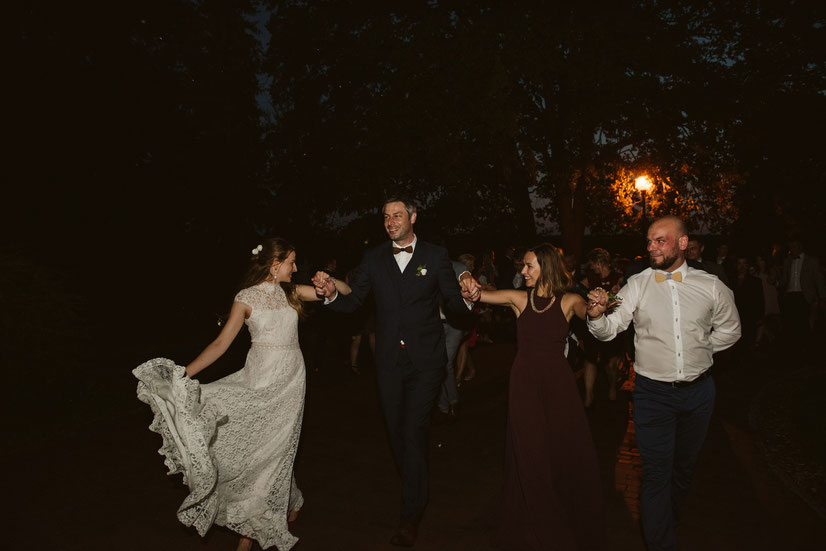 fotograf ślubny olsztyn
Fotograf na ślub | Fotograf ślub | Fotograf ślubny | Fotografia ślubna | Plener ślubny | Reportaż ślubny | Sesja ślubna
Fotograf ślubny Olsztyn | Fotograf ślubny Warszawa | Fotograf ślubny Gdańsk | Fotograf ślubny Elbląg | Fotograf ślubny Mikołajki | Fotograf ślubny Ełk